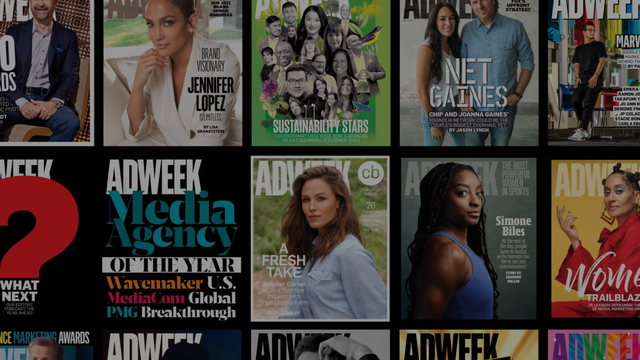 Over 40 years, Shamrock has developed an extensive global network while successfully investing in our targeted industries. We utilize our network, deep industry knowledge and experience to bring value to our portfolio companies.
Media

Entertainment

Content

Communication

Sports

Marketing

Education
Shamrock is flexible in the structuring of investments. Given our focus on growing businesses at inflection points in their lifecycle, we look to provide the investment structure that best allows each company to achieve its potential. Whether as majority or minority investors, our role as an active, value-added partner remains consistent.
Media, Entertainment, Communications, Sports, Marketing and Education
$30 million to $300 million of equity
Lead investor in a control or minority position, including Buyouts, Growth Equity, and Recapitalizations
We build true partnerships with management predicated on clear communication, trust, collaboration, passion for the business and respect. Through such partnerships we have been able to add strategic and operational value throughout the lifecycle of an investment.
We take an active and engaged role to support and augment our portfolio companies to create enterprise value, such as
VALUE CREATION PLAN

STRATEGIC M&A

FP&A & BUSINESS INTELLIGENCE

GO-TO-MARKET & STRATEGY

BUSINESS DEVELOPMENT

HR & RECRUITMENT

SYSTEMS & TECHNOLOGY
Out of 22 different firms that bid to be our growth partner, Shamrock was the only firm that came to us with a well-thought-out growth plan for the next 3-5 years. They clearly did their homework and we liked the people, so here we are.
Corey Hynes, CEO, Skillable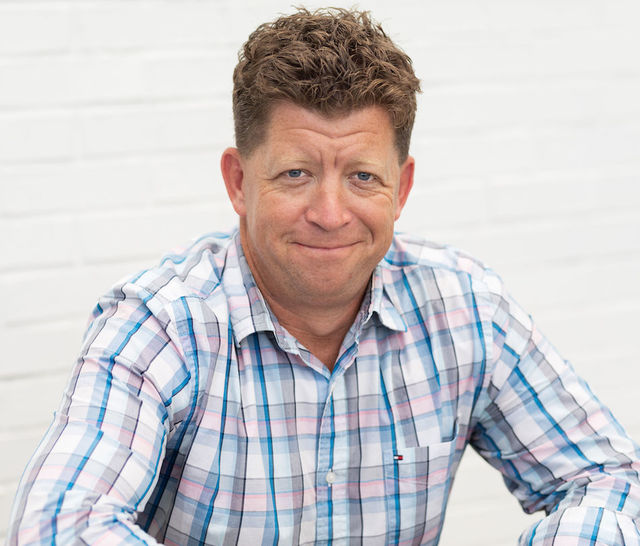 Having a keen outside eye like Shamrock is invaluable as they have helped us realize our blind spots, introduced us to smart creative execs in a number of businesses, and helped with deal structure and M&A flow. It's clear we found the right partner to accelerate our growth.
Jeff Schwartz, President & Founder, Excel Sports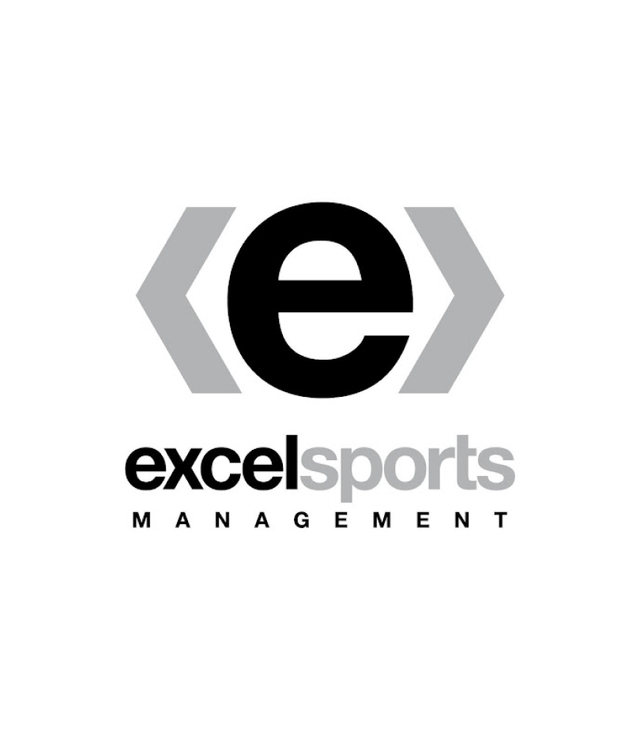 It really was the best experience that I've had with an investor because of the relationships that I developed with the team. They want to stay partnered with me, and I want to stay partnered with them.