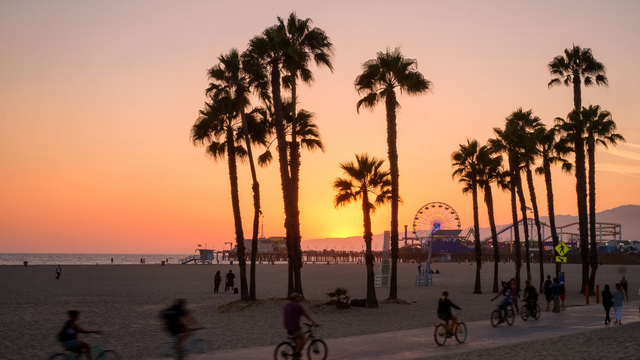 For over 45 years, Shamrock has operated as a leading investor and partner to growth companies, founders, and creators globally. Our journey as a firm matches the evolution of the industries on which we focus.
Today, we concentrate exclusively on companies and creators that operate within the media, entertainment, content, communication, sports, marketing, and education sectors, and the key technology, data, content, and consumption trends that drive these industries.
We are experts in these markets with a vast network of relationships and a depth of knowledge that we leverage for the benefit of our portfolio companies and the management teams, founders, artists, and entrepreneurs with whom we have the privilege of collaborating.
We believe strongly in the importance of working in true partnership with the companies we invest in and seek to add value both strategically and operationally. Our passion for the sectors in which we transact is evidenced by our track record of success, and we strive to deliver exceptional outcomes in each of our investments.
$4.2 billion under management
45+ years industry experience
28 investment professionals
based in los angeles, ca
*as of March 31, 2023
We invest through two strategies
Our Growth/PE fund makes majority and minority investments, including buyouts, growth equity and recapitalizations, in leading middle market companies across our target sectors.
Our Content strategy invests in and/or finances entertainment IP and media rights across a diverse set of asset classes that includes film, TV, music, games, and sports.
We believe we are uniquely qualified to invest in our target sectors given our rich heritage that traces back to 1978, when our predecessor firm was founded as the family investment company for the late Roy E. Disney. Today, Shamrock is an institutionally backed firm with a leading group of investors including endowments, foundations, pensions and sovereign wealth funds.