Shamrock's heritage and reputation have laid the foundation for the values that serve as our guiding principles. We are honored to be entrusted with investment decisions on behalf of our stakeholders and seek to create alignment through best practices and a strong moral compass. We continuously strive to be responsible partners, investors, employers and citizens and to conduct ourselves with the highest level of integrity in all that we do.
As active owners of our investments, we incorporate ESG factors throughout our decision making process in an effort to manage risks, create value, and build better businesses. Our ESG philosophy builds on the firm's longstanding ethos of integrity, honesty, founder-friendly partnerships, and employee-friendly growth. We will continue to evolve our approach to ESG in a way that is authentic to Shamrock and our industries of focus.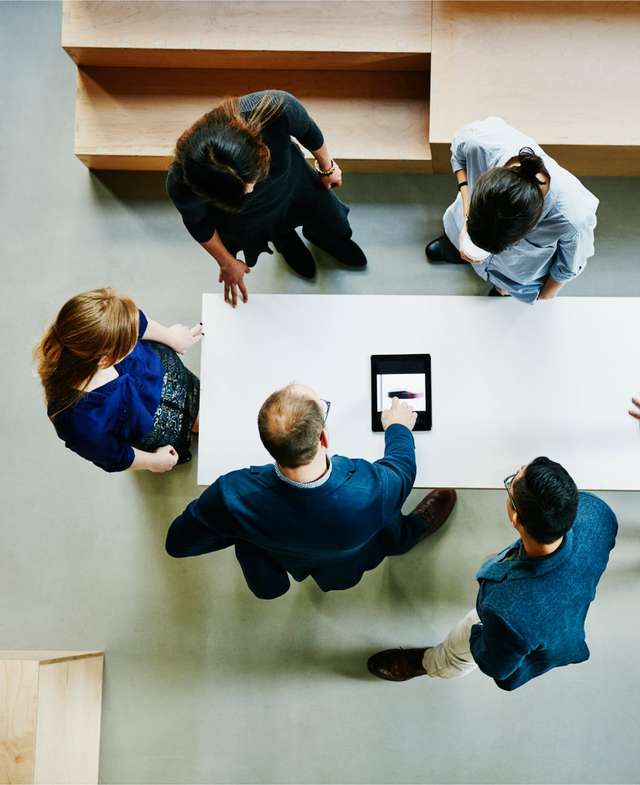 ESG Integration
We are committed to integrating ESG considerations into our investment process, as applicable. We believe that ESG integration provides an additional lens to help us understand and manage the drivers of risk in our industries, investments, and portfolios, as well as seek to generate long-term value creation where applicable, enabling us to continue delivering superior returns to our investors. A copy of our ESG policy is available upon request.
Value Creation
Shamrock seeks to build sustainable and successful companies/investments through collaborative partnership and long-term value creation. Our Value Creation Teams design and implement customized plans to mitigate risks (including ESG-related risks), as well as leverage portfolio and industry best practices to create growth opportunities for Shamrock's companies/investments. For more info on our Value Creation Teams, please click here.
Partnership with Ownership Works
In 2021, Shamrock became a founding partner of Ownership Works, a nonprofit organization with a goal to increase prosperity through shared ownership in the workplace. Through access to broad-based employee ownership programs developed by Ownership Works, we aim to create better work environments and financial opportunities for employees while we help portfolio companies improve their performance by attracting and retaining engaged employees who are invested in their company's success. For more info on Ownership Works, please click here.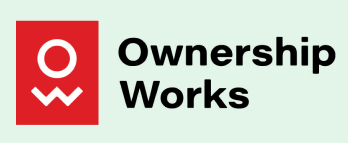 DIVERSITY, EQUITY & INCLUSION
Shamrock is committed to promoting diversity, equity and inclusion initiatives across the firm, our partnerships and industries.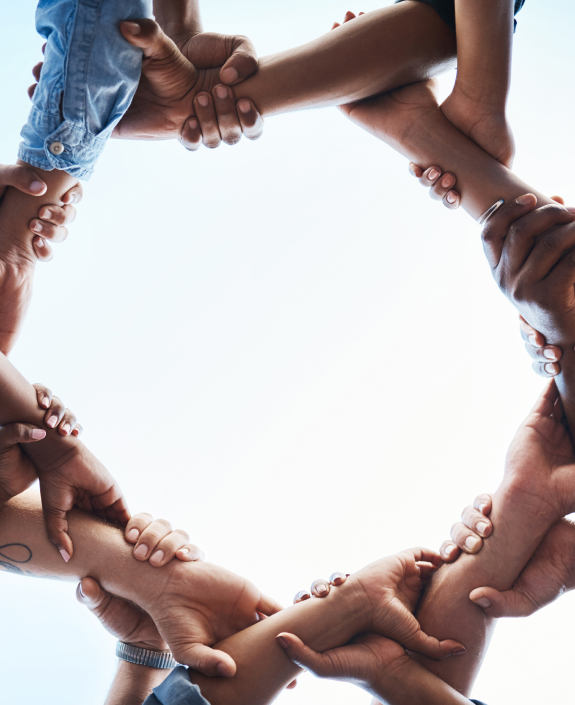 DEI Committee
Shamrock's DEI Committee includes members across strategies, function and seniority. The DEI Committee Mission is to:
Foster education and discussion within the Shamrock organization to promote firm-wide values of equality and inclusiveness.
Leverage our resources and knowledge to create opportunities for underrepresented groups and the companies they own.
Improve the diversity of our portfolio company and employee hiring funnels, which not only promotes change going forward, but also makes us better investors.
Shamrock Capital Fellowship Program
In 2021, Shamrock established its Fellowship Program, which provides professional learning experiences and opportunities for rising college juniors from all backgrounds, including backgrounds that historically have been underrepresented in PE and asset management
10-week paid summer internship with exposure to investing, finance, and portfolio operations across a variety of Shamrock roles, strategies, and investments
Networking events, development panels, technical skills training, and recruiting workshops aimed at fostering personal and professional growth
Fireside discussions with senior industry leaders & C-level executes in the media, entertainment, communications, and related industries
Mentorship program offering tailored 1-1 guidance and ongoing access to Shamrock network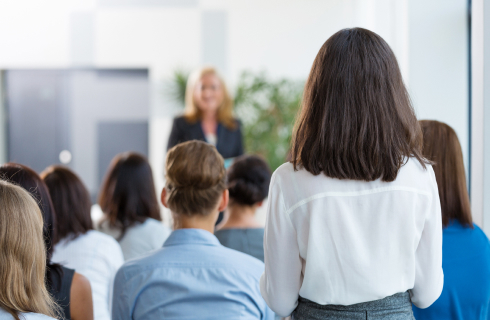 Women in Media Investing Initiative
In 2022, Shamrock launched Women in Media Investing ("WIMI") in partnership with KKR. This initiative seeks to promote connectivity amongst media and entertainment investors through increased engagement, education for the next generation of investment professionals, and facilitation of networking opportunities.
RESPONSIBILITY IN OUR COMMUNITY
We believe in good corporate and community citizenship.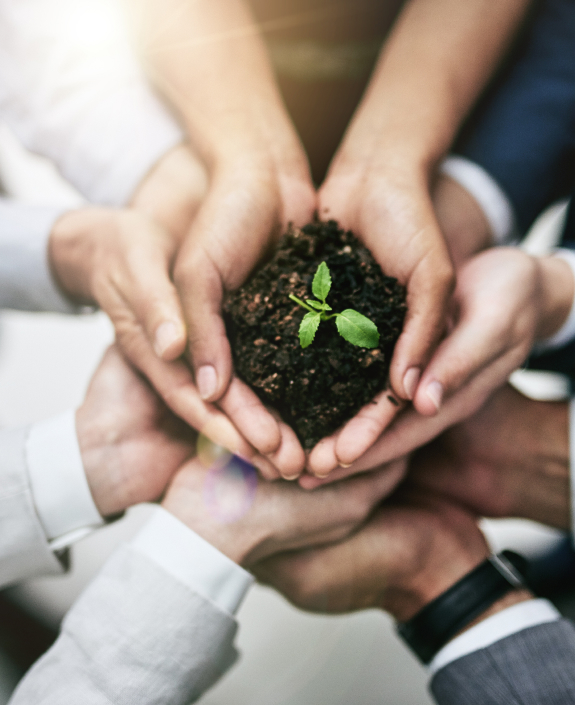 Shamrock Charitable Endeavors
Shamrock engages in volunteer activities and actively contributes to charitable causes and organizations within our communities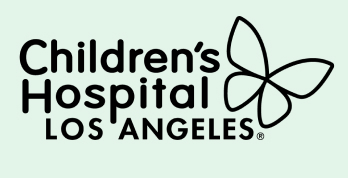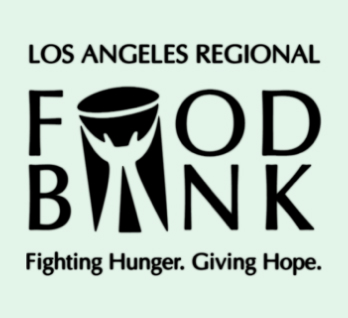 Employee Development & Mentorship
We believe our employees are our greatest assets. We are focused on nurturing our employees and making Shamrock a fulfilling, enjoyable place to work.
Shamrock Employee Mentorship Program – our investment professionals are assigned mentors to provide career guidance and development
We hold monthly training and development sessions across various topics that help our staff continue to learn and grow
We have a Culture Committee that holds bi-monthly events to encourage Shamrock camaraderie and pride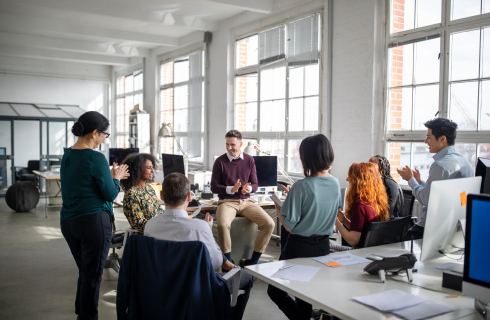 "When I joined Shamrock, I had a basic understanding of private equity, but this internship provided me with an invaluable opportunity to witness the day-to-day operations of a private equity firm. I must say that I could not have asked for a better learning experience. From day one, everyone has been incredibly friendly, welcoming, and supportive. It was easy to approach anyone with questions or just to have a casual chat about their career journey. As I move forward in my journey, I will always cherish the memories, experiences, and lessons from Shamrock. I am grateful to have had this opportunity early on in my career and could not have hoped for a better experience."
Eduardo Iriarte Ibanez, Shamrock 2023 Summer Fellow (Columbia Class of 2025)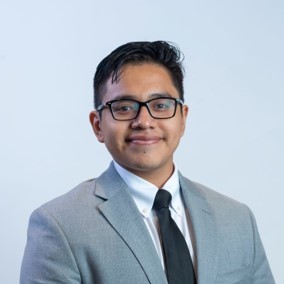 "It was such a privilege to have the opportunity to intern at Shamrock and work alongside with some of the brightest minds in the industry. The culture at the firm is amazing; everyone was incredibly welcoming, supportive, and kind. My knowledge base has greatly expanded, for I was constantly learning. As I move forward in my career journey, I will cherish my experience and take the skills I have learned here at the firm with me wherever I go. Interning at Shamrock has not only been an enriching learning experience, but it has created many long-lasting relationships and mentorships."
Shayla Dumas, Shamrock 2023 Summer Fellow (University of Chicago Class of 2025)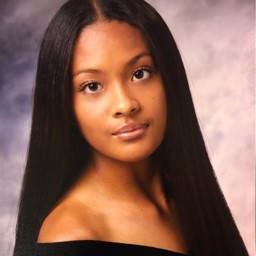 "My summer at Shamrock was amazing! I learned from the best and brightest in the private equity industry, gaining an invaluable introduction to the field. I found open and engaging mentors who are truly invested in my overall success. Being a part of the Shamrock family has been a deeply rewarding experience - one that has lasted even after my internship concluded."
Delali Ofori, Shamrock 2023 Summer Fellow (Fordham Class of 2022)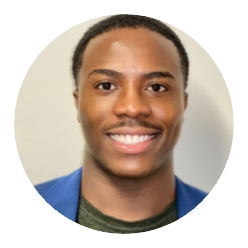 "Shamrock has been especially formative in developing my understanding of finance, private equity, as well as what I want out of my professional experiences in the future. From calls with partners to interactions with associates, absolutely everyone at Shamrock were extremely kind, forthcoming, and willing to lend a helping hand. I'm leaving Shamrock knowing that I can send a quick message to all the friends I made at the firm."
Salma Kamni, Shamrock 2023 Summer Fellow (Stanford Class of 2024)