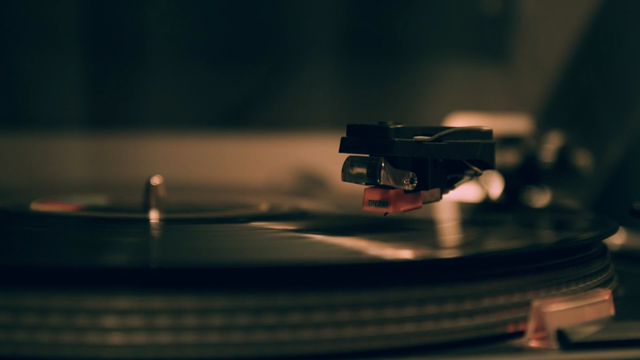 At Shamrock Capital, an appreciation for media and entertainment is in our DNA. We launched our Content Strategy to capitalize on the proliferation of technology and devices, new platforms, and a growing global audience of consumers who want to be entertained.
Our rich history of investing in media, entertainment and communications dates back to 1978, when our predecessor firm was founded as the investment company for the late Roy E. Disney. Today, we remain in Los Angeles—the content creation capital of the world. True to our roots, we maintain a deep appreciation for content, creation, and creators.
Film

Television

Music

Games

Sports

And More...
Where We Invest
We look to acquire or finance premium, high-quality cash flow generating assets across the media and entertainment landscape.
Through our two strategies that target the content industries, our capital is designed to be flexible in order to meet the needs and goals of rights owners and operators who are looking for liquidity against the long term value of their assets or platforms.
The Shamrock Capital Content Fund targets equity and equity-related investments related to the global entertainment marketplace. We are long-term holders of premium content, whether it be copyrights or more passive income streams. We believe in the benefits of quality, scale, and diversity across content asset classes, genres, geographies and vintages.
We invest in various forms of content across film, television, music, sports, video games and other content-related formats. These investments include acquiring underlying copyrights or participatory rights to income streams across single properties or diversified portfolios.
We understand that content and media rights holders may not be seeking equity capital, and instead may be looking for financing alternatives. To address these market needs, the Shamrock Capital Debt Opportunities Fund was formed to originate customized senior secured loans, including first lien, second lien and senior subordinated loans for enterprise and individual issuers across the global entertainment industry.
We target loans against various forms of rights including film, television, music, sports, video games and other forms of entertainment intellectual property and media rights to both enterprise and individual issuers to support growth initiatives, refinancings and recapitalizations.
As technology, platforms and consumer behaviors evolve, digital innovation continues to shift what, where, and how content is discovered, delivered, tracked and consumed. Our deep expertise and unique access to performance data informs and empowers our ability to forecast, value and transact globally across diverse content types.